Imago Relationship Therapy is an effective, loving and compassionate approach to bridging the distance between you and your partner!
The principles and practices of Imago Therapy, first described by Harville Hendrix, PhD, in his best-seller "Getting the Love You Want," have touched the lives of over 100,000 people in approximately 30 countries. Imago Relationship Therapy gives couples information and even more importantly, teaches them the tools they need to help make the unconscious aspects of their relationship conscious.
Imago teaches a way of communicating with your partner about what really matters in your intimate relationships — what you need to feel loved, cared for, connected, and safe. It can help you and your partner to ask for what you need from each other, and to give what you need to each other, to bring you into compassionate and empathic connection.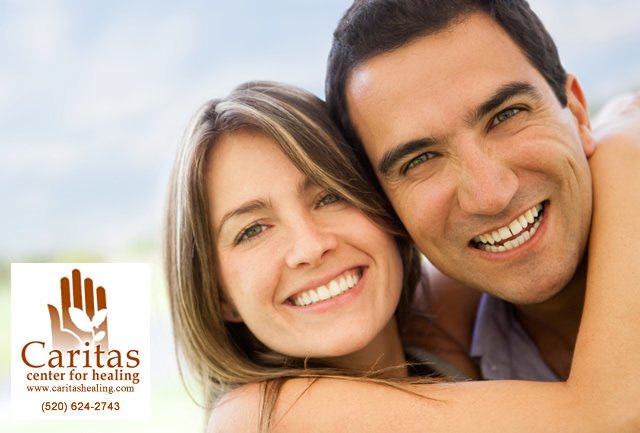 The benefits of Imago marriage counseling are manifold, ranging from improved communication to a feeling of fulfillment. For most couples, creating a sustainable, mutually loving relationship represents the ultimate benefit. You'll learn to make sense of your childhood experiences and how these impact your current relationship. Imago lets you embark on the healing process as a team, thereby strengthening your relationship and reducing divisiveness. One of the primary goals of Imago is unconditional love, both for yourself and those around you. This model of therapy also equips you and your partner with a dialogical technique for airing and resolving grievances without antagonism or judgment.
Used by thousands of trained therapists and educators throughout the world, Imago is a highly effective form of relationship therapy and communication skills developed over 25 years ago. In this transformational method, couples learn to get beyond defensive barriers, deepen intimacy, enhance passion, and promote healing from early relational wounds. Imago can lead to changed behaviors and attitudes, giving couples the tools to maintain and grow joyful, committed partnerships. The central practice of Imago therapy is the Intentional Dialogue, which provides the safety needed to begin the journey to real connection.
Find out more about Getting The Love You Want – A Couples Workshop at CaritasHealing.com or call (520) 624-2743 today!