Upcoming Couples Workshop
See all the details for next month's workshop for couples in the Imago tradition, "Getting the Love You Want." The early bird registration deadline is close at hand (December 22nd), so to get the best price, please register ASAP!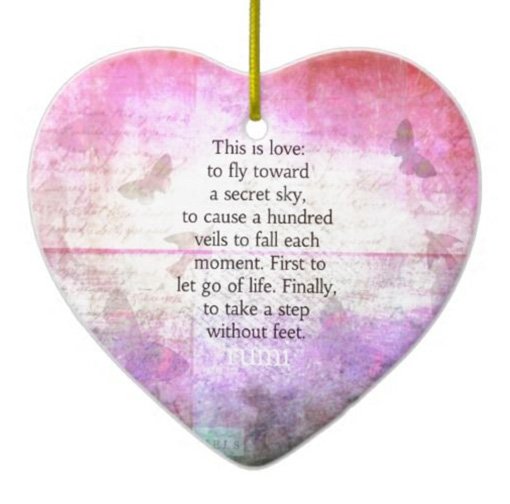 Space to Rent Available!
Caritas has a beautiful 16′ x 32′ classroom for rent by the hour or day. It's perfect for classes, workshops, meetings, events. It has private parking and features many windows that open, with screens! Contact us for details at 520-624-2743 and mention this newsletter for a 10% discount off the daily rate!
Find out more!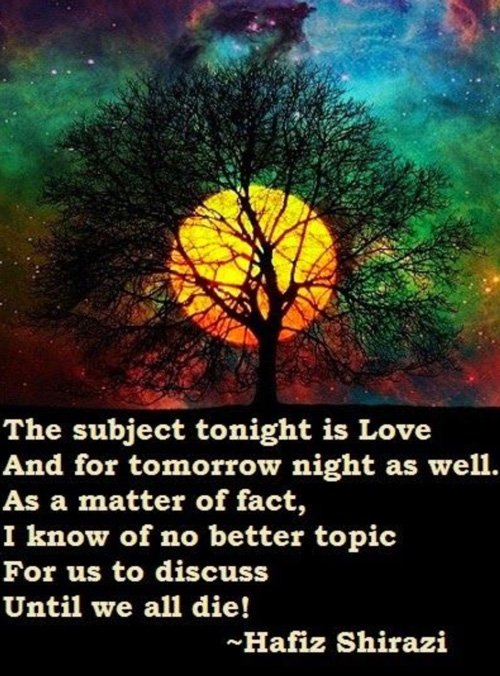 One of the best ways to bring light into our dark 
 nights of the soul is to practice gratitude. For fun, real-life examples of gratitude's power, check out this video which will likely fill you with this season's spirit of universal 
LOVE
 and 
️LIGHT
.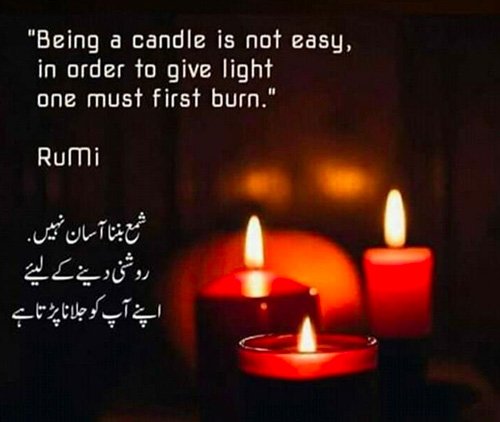 Burning Bright and Giving Light!
Amidst all the possibilities of what I could share on this 21st of December, the darkest night of the year, a message from Rumi seems the most apt as I reflect on this season and this year.
Like many of you, I have gone through a variety of trials and tribulations this year. One of my sources of strength has been to frame the entire process as a "refining fire." Rumi reminds us that the process of burning is a prerequisite of bringing light to the world. St. John of the Cross had a similar thought when he wrote about the "dark night of the soul." Making sense of our pain and struggle–as individuals and as a collective–is the better part of healing. For this reason, I am profoundly grateful for the wisdom of Rumi and St. John, and so many other spiritual teachers with a similar message.
My gratitude extends to the many souls who have dared to share their own struggles with me and their intimate partners–creating an alchemy that fills me with awe and wonder every time. As I have witnessed great courage and vulnerability in both couples and individuals, I have seen light and grace multiplying. 
 In my own struggles, I remain ever grateful to those who have cast a supportive net of love and understanding under and around me when I needed it most.
Bright burning 
LOVE
 continues to be my guiding light 
 in what has often felt like the darkest of times, 2021. Tonight–and in the three days leading up to it–I am feeling a shift and am ready to celebrate the great mystery of life and welcome in a New Year. Like the snake 
 shedding its skin in order to emerge anew, I feel alive with hope for leaving behind what no longer serves and embracing new ways of being that serve the greater whole with even more 
LOVE
 (from the Latin word, Caritas).
Please join me in lighting a candle tonight and radiating 
LOVE
 to everyone, everywhere. If you want to chant, "Burn, baby burn!" with me as you let go of whatever you'd like to release, perhaps with an intention of lightening your load, I'd welcome the company! 
With gratitude, I offer a toast to the power of light, love, and renewal!
With much love and gratitude,
Karen
P.S. This prerequisite burning is similar to a central tenet of Imago therapy, which is that relational struggles are a necessary step in creating conscious 
LOVE
 (For a deep dive into the theory and practice of this, check out our next 
couples workshop
, January 14-16th.)