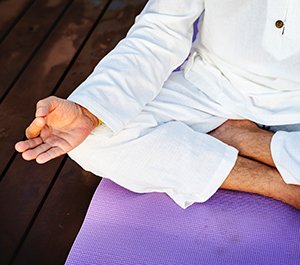 Qualities of the Heart
Please Note:
Oliver is taking a break over the summer to rest, rejuvenate and further develop his teachings. This class will resume on October 8th. Please contact him at
(520) 881-0723
directly if you would like to be informed of the exact date. Thanks for your understanding and we hope you have a lovely summer filled with rest and rejuvenation for yourself!
Ongoing weekly class meets Mondays at 7:15 p.m.  at the Caritas Center for Healing  330 E. 16th St.   By Donation
This gathering focuses on the healing power of the heart and involves chanting Divine Qualities from a Sufi perspective, such as Al-Fattah (the opener) and As-Salam (the peace).  A class favorite over the last 5 years has been Al-Jabbar (the healer who realigns). The qualities infuse us with beautiful, healing energies helping us open to the Divine within.
Oliver Wilson has been empowering people to improve their health and wellbeing through Tai Chi, Qigong, and meditation since 1997–and doing so in Tucson since 2009.  He is particularly good at helping people release and move through unhealthy patterns to find deeper balance and a sense of well-being. www.OpeningtoHealth.com